Shopping Cart
Your Cart is Empty
There was an error with PayPal
Click here to try again
Thank you for your business!
You should be receiving an order confirmation from Paypal shortly.
Exit Shopping Cart
| | |
| --- | --- |
| Posted on September 24, 2020 at 11:55 AM | |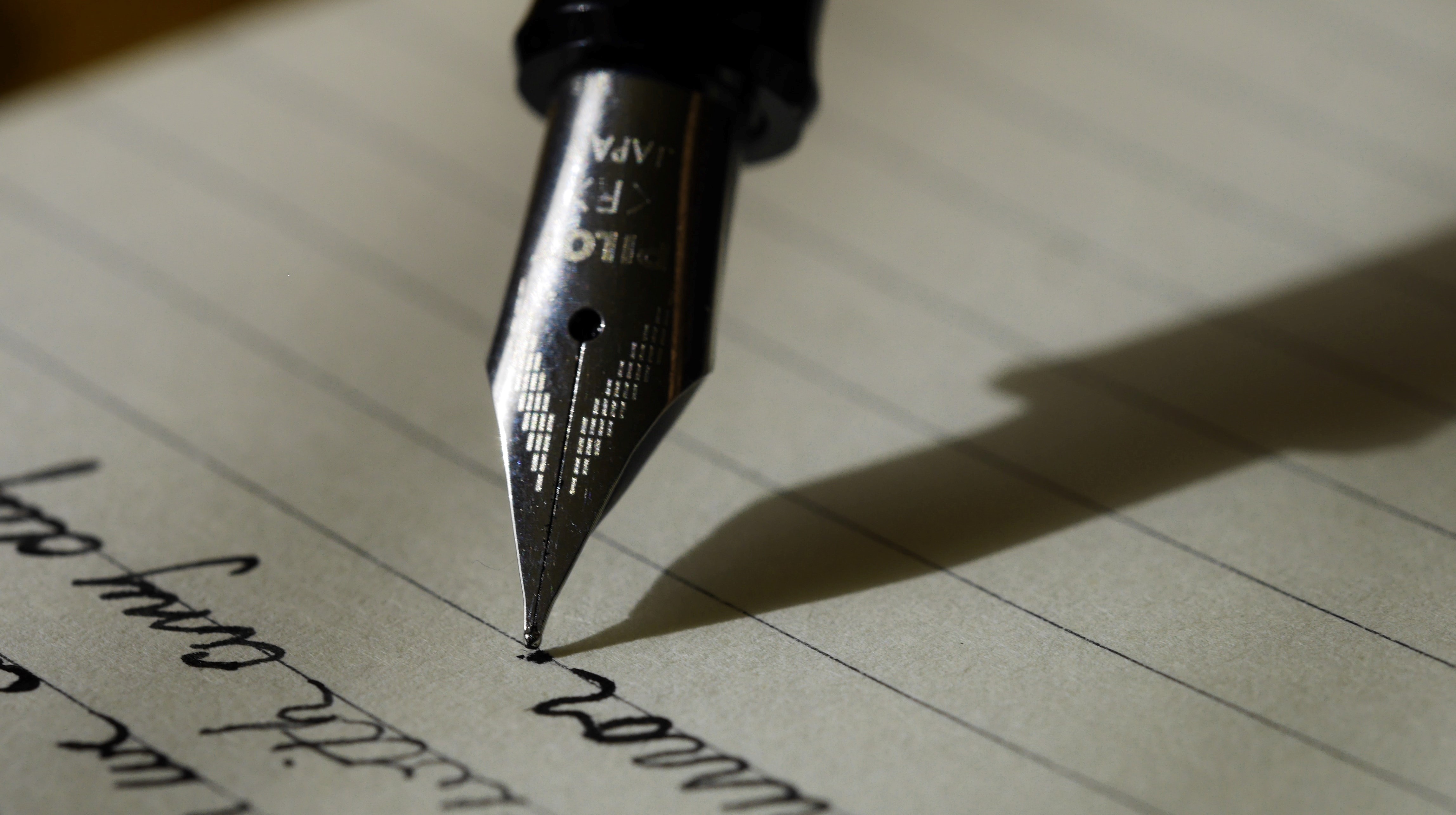 When I write a good chapter, I'm filled with emotion that blows through me like walking outside after a hurricane. That sense of achievement comes from knowing that something fine now exists that did not exist before. The rush of feeling is difficult to express- -and this is before a single person has set eyes on the piece!
Then I put the chapter aside and pull in a breath, and thank the universe for this moment, this splendid moment that will feed my soul for weeks to come. Joy is difficult to quantify.
Of course, I go back to those pages the next day and tweak them as I start to build the next chapter. I change the piece, and move it about in the book, and it morphs again and again. It will grow as I add description or dialog. It will shrink as I hack out redundancies and explanations.
Yet that kernel is good, so it will be a milestone in my book, a major turning point or an "aha" moment that will propel my story onward, ever onward to the final inevitable crucible, the moment of truth.
There are other joys as well. Reading the chapter aloud to my writing partners (performing the lines!) is exciting and revealing. Now I notice how many times the word 'foray' or 'fleeting' was used, ugh! Despite their cheerful ribbing, it's their reaction I enjoy most: the gasps; sighs of relief; the long pause, waiting as they recover; smiles as they start talking all at once. What unfettered delight! I grab my pencil and take notes, savoring it all, this colossal collaboration that is the creative process. Then there is the fun of assembling it for my agent, who is often the first person to read my chapters. With heated discussions we arrive at a fork in the road, to face the quandaries of a decision that will forever drive the story upon that chosen path. Then come my reluctant looks toward the path not chosen, those nail-biting steps of no return.
Agonizing. I wouldn't give up a minute of it. At last, after what seems like endless tweaking, I send it on to my award-winning editor and her team, to await their considered opinions on what works, and what needs to change. The detailed discussion that follows shows me the depth of this team's understanding, articulating aspects of the protagonist's journey that I only felt, but could not, before, put into words.
When the minuet with my awesome staff at Macmillan is complete, the promotions begin. The first reviews start to trickle in, bringing a rush of adrenaline, and panic: can I bear to read my book's reviews? What if my readers didn't like it? What didn't they like? I open goodreads.com and begin to browse—Ah, what joy, what tingling delight to see the words my kind readers have pulled from their hearts and spilled upon the page. They get it. They loved the journey. It's all been worth-while.
I know I'm not supposed to reply to reviews, good or bad, but I cannot resist writing, "Thank you, thank you, thank you!" And when I post one to my facebook page, I add the words, "This is why writers write."
The writer's life is not for all. It's full of trepidation and self-doubt. But the rewards, my friend, the rewards are unparalleled: To be doing that which you were put on this earth to do.
Categories: None
/